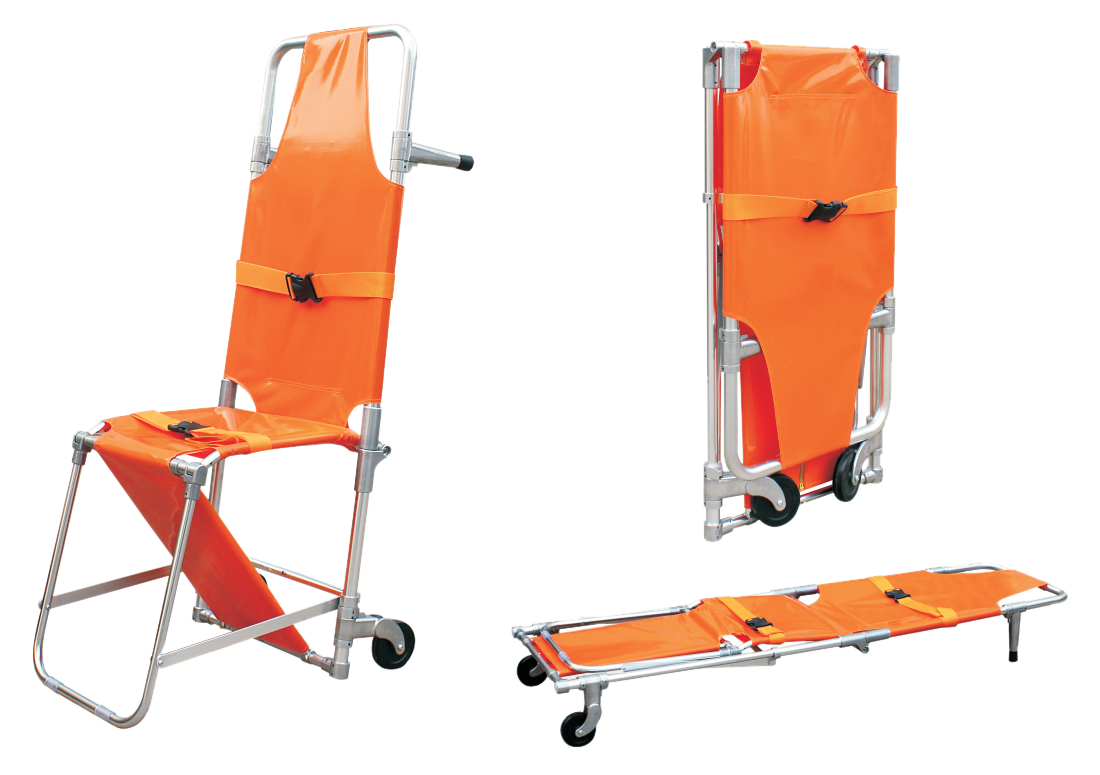 Description
The product is made of high-quality aluminum alloy materials, light weight, safe and reliable, for transferring patients in small space (for example inside the elevator).
It's a stair chair when open, with two wheels.
It's a flat stretcher, can load the patients.
It can be folded and place inside the ambulance.
Ref. No.:
Product Size:
( L xWxH) Open
Product Size:
( L xWxH) Folded
Capability:
G. W. :
Self Weight :
Qty Cs. :
Package Size:
NMW8212
205 x 54 x 12 cm
100 x 54 x 15 cm
159kg
10kg
8kg
1PC
98 x 51 x 13 cm