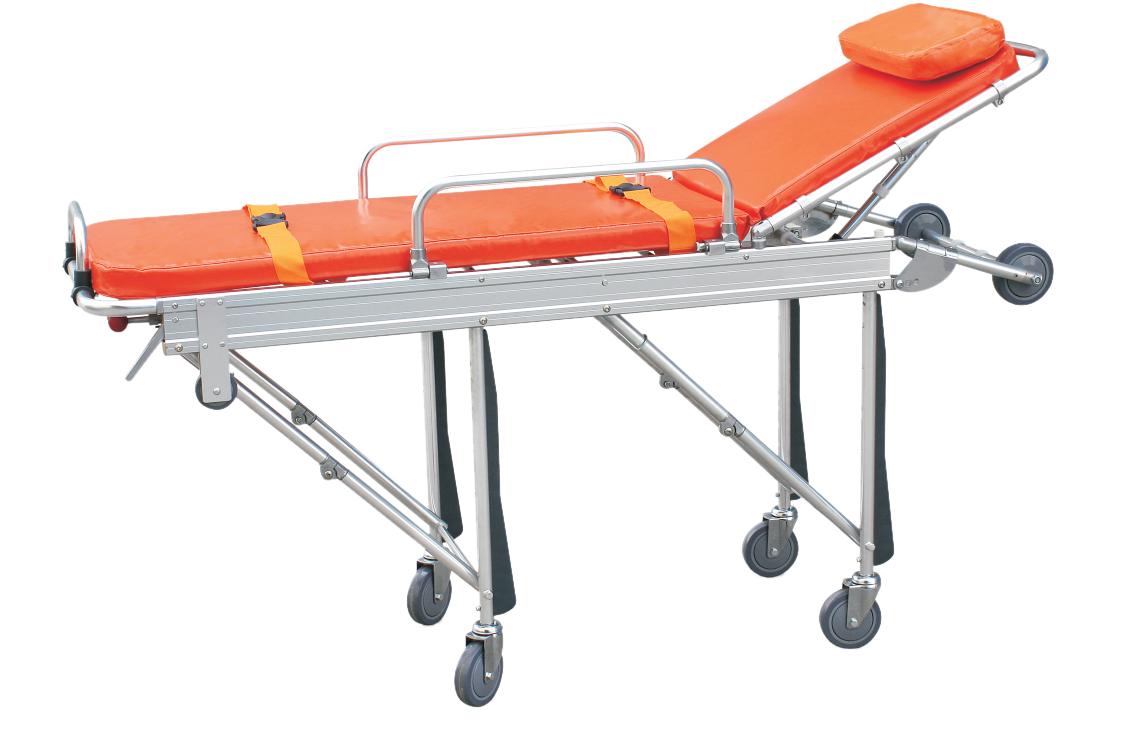 Description
The product is made of high quality aluminum material, with the foam mattress, light weight, safe and reliable.
With a safety lock device, it must be open when the stretcher goes up and down the ambulance, locked when moves on the floor.
By controlling two handles, just one person can be able to operate, and makes the patient safe and comfortable.
With the fixture, can lock the stretcher after inside the ambulance.
Ref. No.:
Product Size:
( L xWxH) Highest
Product Size:
( L xWxH) Lowest
Capability:
G. W. :
Self Weight :
Qty Cs. :
Package Size:
NMW8110
190 x 55 x 90 cm
190 x 55 x 26 cm
159kg
40kg
36kg
1PC
193 x 63 x 27 cm