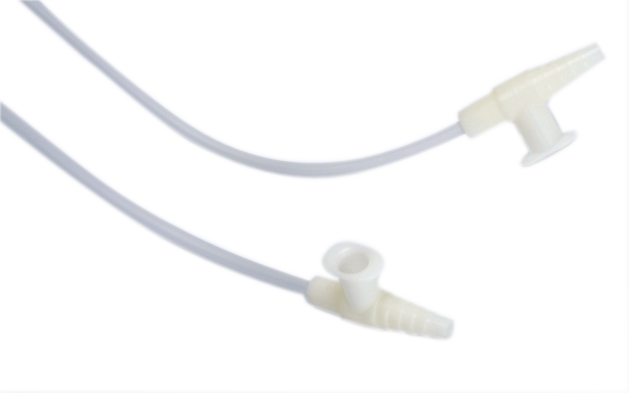 Description
Five kinds of connector available with control valve connector, with Y Connector, pipe connector, straight connector, funnel connector.
Color coded for size identification.
Vertical strips on the surface will avoid sticking to the wall of the tube, which will solve the suction problem completely.
Size: 6, 8, 10, 12, 14, 16, 18, 20 Fr / Ch.
| Item No.: | Description: |
| --- | --- |
| NMR1021 | with Control Valve Connector |
| NMR1022 | with Y Connector |
| NMR1023 | with Pipe Connector |
| NMR1024 | with Straight Connector |
| NMR1025 | with with Funnel Connector |