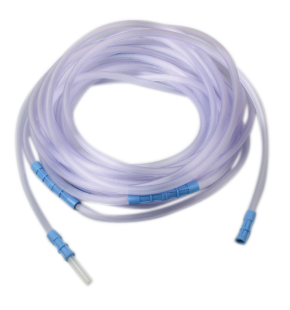 suction connecting tube
Suction Connecting Tube
Description
Made of high density and non-deductive pvc material.
With superior draping quality while maintaining.
During suctioning each end has universal female.
Connectors for convenient and secure attachment.
Most sizes have straight male connector included.
Different type of connector are available.
Auto shut-off in I minutes after nonuse.
Size: 3/16"*1.8m, 3/16"*2m, 3/16"*3m, 1/4"*1.8m, 1/4"*3m etc.