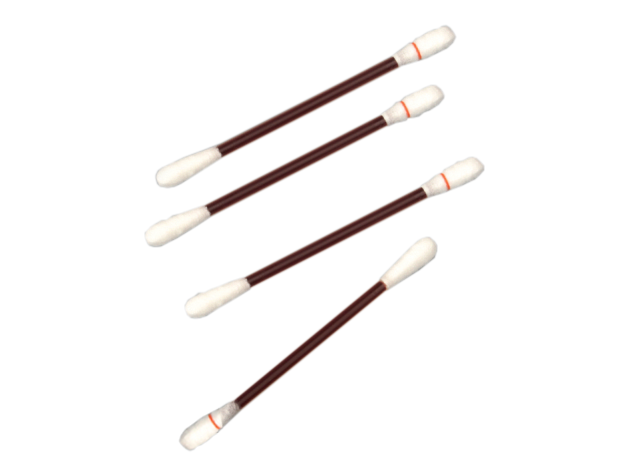 Povidone Iodine Swab
Povidone Iodine Swab
Description
Use before injection, in order to clean the skin, kill germs, avoid infection.
Against virus and killing germ for 6 hours.
Applicable for skin, medical instrument, antiseptic.
Clean ,safety and comfortable and convenient to use.
Suitable for cleaning the wounds and injection disinfection.
For professional and hospital use.
Packing: PE bag.