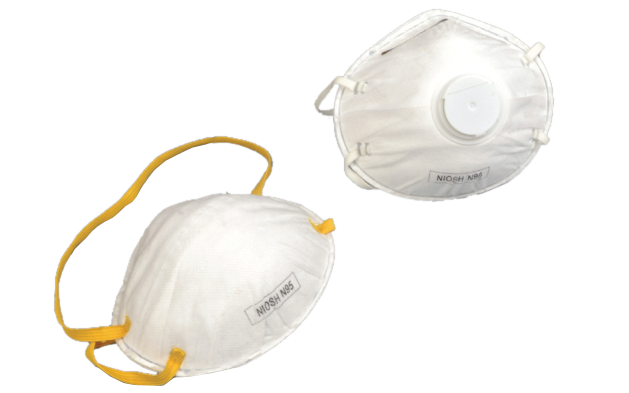 Description
BFE>95%
NIOSH 95 | N95 Certified
W or W/O valve
Special 3ply design respirator: high filtrable and electrostatic material for resisting normal toxic and tiny micro particle.
Low breathing resistance with high filtration efficiency. Adopted the polypropylene material, which is without any toxic chemicals or stimulant.
Easy-breathing exhalation valve with inner silicon-piece can facilitate air exchange and increase worker comfort..
Suggested applications: chemurgy, spray-paint/printing, dyeing, garage, factories of electronic aid and food, disinfecting and the insalubrious workshops.