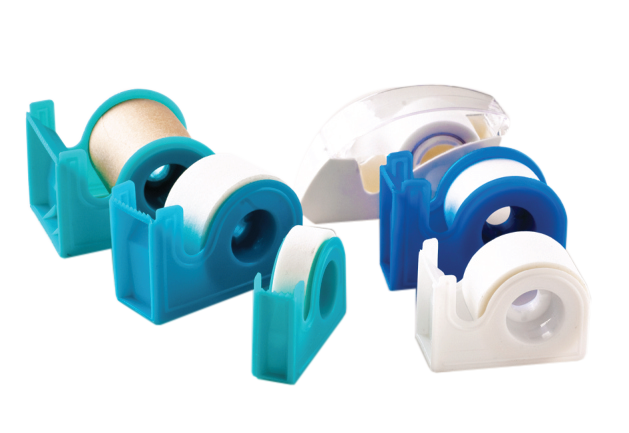 Description
Width: 1.25cm, 2.5cm, 5cm, 7.5cm, 10cm etc.
Length: 5Y, 10Y, 5m, 10m etc.
Available in white or flesh color etc.
Latex-free, hypoallergenic paper tape that is gentle to the skin yet adheres well and leaves minimal.
Adhesive residue upon removal.
An economical, general purpose, breathable surgical tape.
Package styles: simple packaged, dispenser packaged, plastic spool packaged, blister packaged etc.