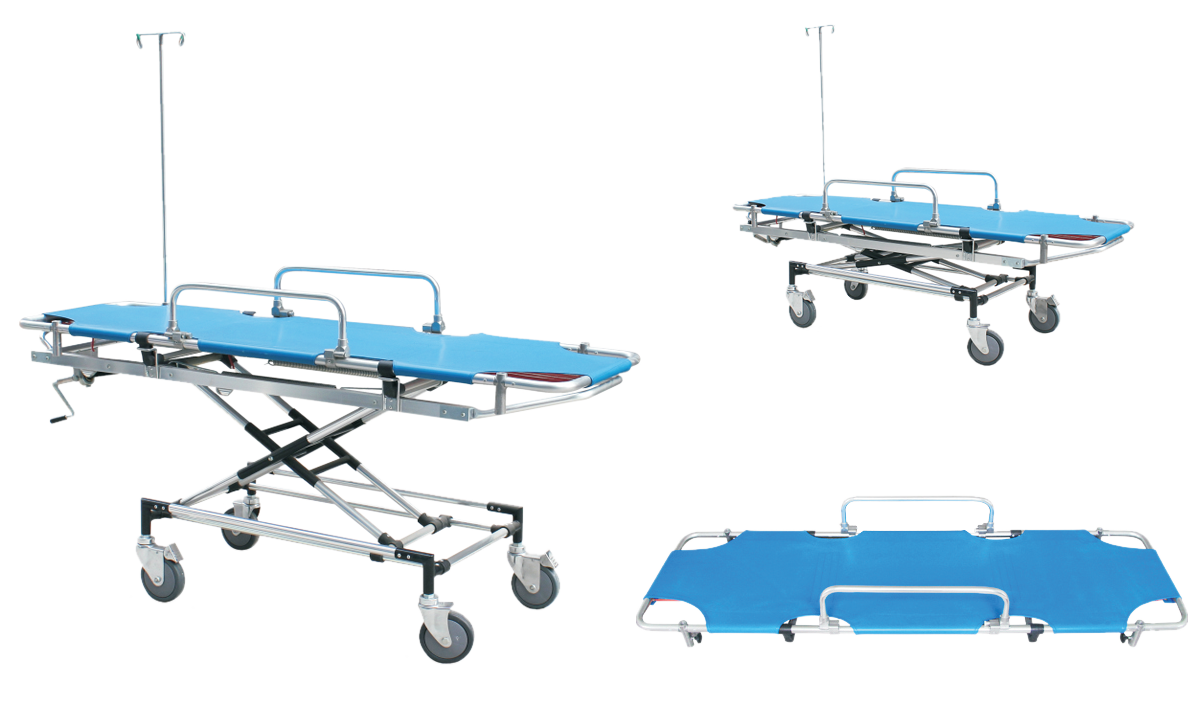 Aluminum Rescue Bed
Aluminum Rescue Bed
Description
The product is made of high-quality aluminum alloy materials, light weight, safe and reliable, the back is adjustable, for transferring patients in the hospital, it's easy to be cleaned.
The height can be adjustable, with four wheels, two are lockable.
It can separated into a stretcher and a frame, the stretcher can be used alone.
Ref. No.:
Product Size:
( L xWxH) Highest
Product Size:
( L xWxH) Lowest
Capability:
G. W. :
Self Weight :
Qty Cs. :
Package Size:
NMW8120
190 x 55 x 88 cm
190 x 55 x 50 cm
159kg
35kg
31kg
1PC
194 x 63 x 33 cm